Recently, a sports brand's new spring advertising video in the circle of friends, micro-blog screen, everyone is attracted by the video of the beautiful and cool oriental aesthetic dinner, and detonated not only the hot topic, even the market performance is amazing —— Buy out of the news is a real market recognition
In recent years, more and more brands, designers, Chinese elements, into the clothing design, about the oriental aesthetic interpretation of a variety of ways, because do not understand Chinese culture and make people laugh, but still emerged a series of amazing national style products.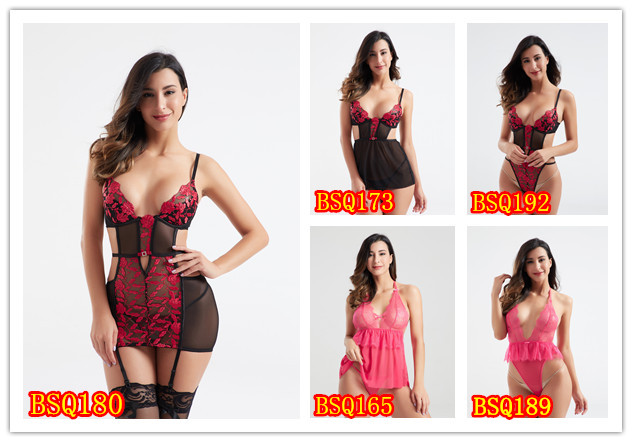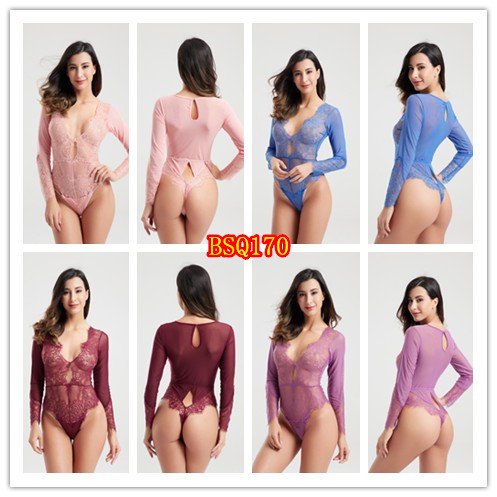 And in sending away New Year's Day, the Spring Festival is getting closer and closer to the time node, China's "national wind" market, but also let us feel its vitality.
The secret language used blue and white porcelain underwear, to explain her understanding of the Oriental rhyme beauty.
The secret language extract blue and white porcelain charming sky green color, supplemented by both fashion and retro feeling of the pattern, and with the inspiration drawn from the porcelain type, outline the full cup shape, highlight the feminine graceful curve sexy, temptation.
Various in styles, Besung's sexy bodysuit lingerie can meet the needs of different customers.women's underwear has the following advantages: well-chosen materials, reasonable design, stable performance, excellent quality, and affordable price. Such a product is up to the market demand.
The beauty of modern and ancient art and culture is perfectly intertwined at this moment.