What is popular next season? In addition to fashion talent, the most concerned about the trend of the next season, the number of brands and designers. Underwear brands are no exception. Brands will have to predict the next season's trend almost two quarters ahead of schedule and design products that match the next season's trend.
Sexy underwear female bodysuit in general use satin, large pieces of lace fabric, mesh and so on make as the main fabric. The sexy bodysuits for women including back V-shaped backless style, back strap style, adjustable shoulder strap and other design styles. Light and breathable, fashionable and sexy, convenient and comfortable to wear, some styles can be worn as pajamas or home clothes. Alias calls Sexy Underwear; Lingerie; Sexy dresses and lingerie.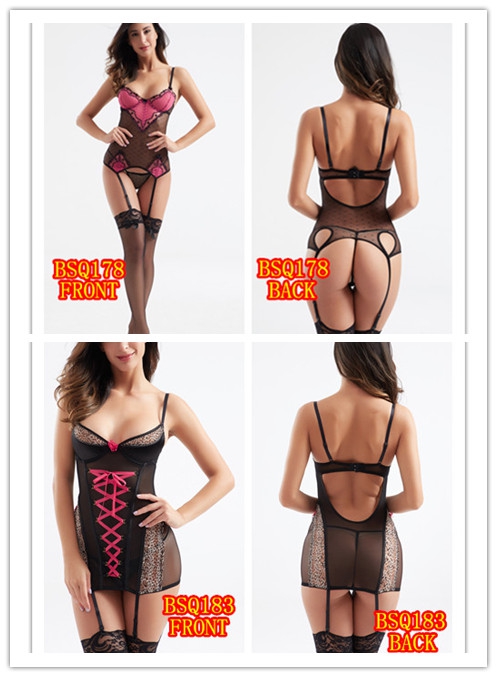 Besung to the 2019 underwear trend forecast, there is no lack of lace, thin, no steel ring these three key words.
lace
Lace is not just the trend of the next season, but it should be a key element of underwear every season. Lace for elegance, and underwear is really "intimate" but. In 2019, we can still feel the elegance and sensuality of lace on our intimate lingerie.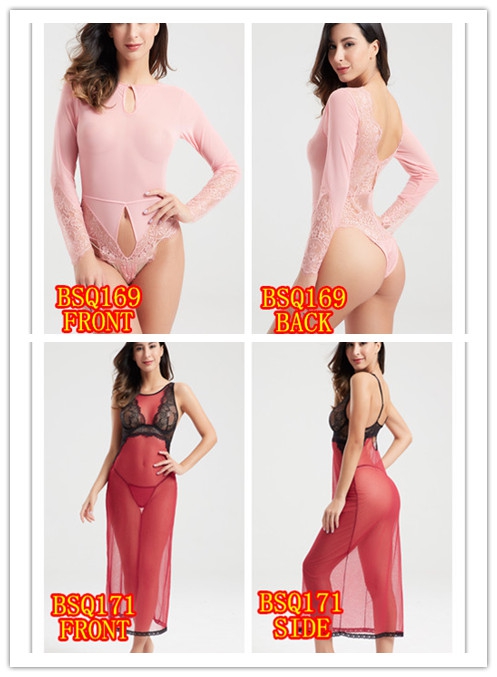 Thin
Thickened models are becoming less popular with consumers. Chinese women's attention to the chest is no longer quite, big SIZE, but health and comfort. Thick muggy is definitely the pain that women do not want to aftertaste in summer. And suitable for the four seasons wearing thin, must be more sought after.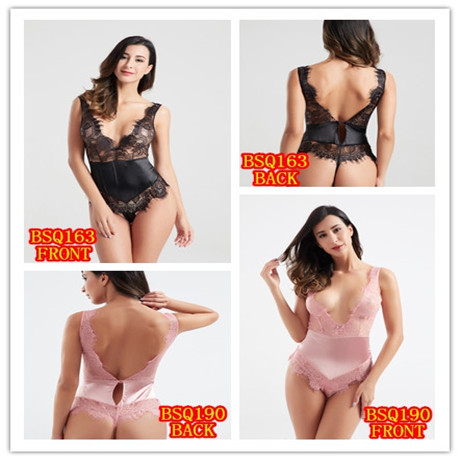 No steel wire
Data show that worldwide, the proportion of steel-free underwear is increasing, Uniqlo steel-free underwear market share even beat Huagol. The first reason to choose no steel ring is still the consumer's pursuit of health and comfort. The intimate underwear will also be adjusted to increase the proportion of steel-free underwear to attract consumers who pay attention to healthy wearing experience.